Buy Black- Year end review
It has been a long and interesting year...a lot of growth took place in all aspects of my life. I needed to step back in some places and others I had to STEP UP!! All in all I am grateful for the lessons I have learned and I am looking forward to learning more. Whew!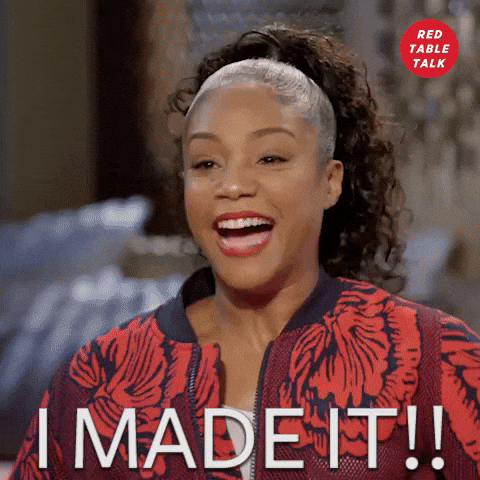 One quest that I set out for myself is to support and #shopblack as much as possible. This can sometimes be a feat but I found that it was easier than I thought once the effort is there. Depending on where you live there may or may not be local opportunities for buying black...that should not stop you! This post will outline some of the places I patronized this year, both local in Indiana as well as brands online.
This list is in no particular order...
1) Mother's Earth, LLC- The parent company to the product line Down to Earth Tooth Dirt, an amazing resource for holistic oral hygiene care. There are various blends of "tooth dirt" in addition to: dental kits, mouth rinse, toothbrushes and more! The charcoal floss is one of my absolute favorite products that I always keep stocked. I was recommended to this brand about 3 years ago and have enjoyed using the products ever since, its THAT good! They are located in Indianapolis, IN and you can find them at the store front Be Bella located at 305 W. 42nd Street or online by visiting: http://MothersEarth.co
2) The Lip Bar- I have known about the lip bar for about 3.5 years. When I first made the truly intentional choice to go vegan, I HAD to find a vegan cosmetic line! Although I do not wear much makeup, the little bit that I DO wear I wanted to be sure that it was cruelty free and did not contain animal byproducts. The lip bar has amazing and vibrant lip colors and recently expanded into offering full face makeup! They now have eyeliner, blush/highlighter palate, foundation, mascara-the WORKS! I personally have enjoyed exploring new lip colors as I have never been much of a lipstick wearer.