Hi friends!
It's been a while I know...when the world shut down...I think everyone shut down for a little bit, including myself. I took a break to work on some things and to recalibrate what BMV is and what it will be going forward. More details on that later ;-)
So, for our 12 year anniversary the hubs booked a trip to Vegas! Neither of us had ever been and we were excited to not only explore the city but to find out where the good vegan spots were.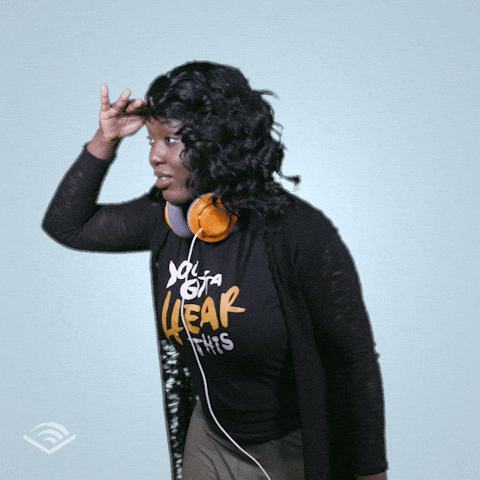 Well, we lucked up and found a few amazing spots that I look forward to visiting again the next time we are in Sin City! These are in no particular order, so let's gooooo!
1) The Modern Vegan - https://www.tmvrestaurants.com/location/the-modern-vegan-las-vegas/
This was our first stop when we arrived in Vegas...we were tired yet needed some dinner and goodness were we in for a TREAT!! First of all, their menu is RIDICULOUS they literally have everything you can imagine! I don't know about you all, but when I have a lot of choices I can get overwhelmed! One thing that has helped me in the food department is trying something I wouldn't normally find at home and then choose as quickly as I can.
For my first meal I had fish tacos...and oh my, the flavor was AMAZING!! It came with a choice of TWO sides. I opted for sweet potato fries and a side salad.
We also had cauliflower wings but I didn't get a good picture of those. Trust me, they were OUTRAGEOUSLY delicious! We also went back for brunch another day!
2) Nacho Daddy - https://nachodaddy.com/
Anyone that knows me knows that I LOVE Mexican/Mexican inspired food. I really enjoy the most authentic corn tortillas, fresh guacamole, rice and beans. However, Nacho Daddy was a gem to find! The first time we ate there, we had to wait for just over an hour...but we wanted it...so we waited. It was worth every minute of the wait!! I had the chick'n chimicanga and I just literally wanted to faint! LOL! This wild rice, bean and corn stuffed goodness was everything and MORE! We also had the triple dip for starters. I may or may not have scraped the salsa and guacamole to the very end. The next time we took a visit I got the chick'n nachos which was also delicious!
3) Violette's Vegan Cafe' and Juice Bar - https://violettesvegan.com/
This was outside of the strip, which was a chance to get away from the hustle and bustle and see what the rest of the city was like. We went during the week so it was quiet and not as busy most places during the day which allowed for fairly quick service. I am a breakfast/brunch girl and I can eat this type of food any time of the day! I wanted nothing more than a good serving of blueberry pancakes and that is exactly what I got! Sooo many options to choose from that you really can't go wrong.
4) Evel Pie - https://evelpie.com/stars.html
The website tells you what you need to know about the pizza. LOL!! The atmosphere was cool and it was of course PACKED on a weekday evening. This spot is located near the famous Fremont Street, which I'm sure is a premier location with all of the activity going on there. We had garlic knots to start and then ordered what we thought was a simple pizza that ended up being bigger than both of our heads! This pizza was soooo good and even the next day when it was cold, it was STILL holding its flavor.
5) Chef Kenny's Vegan Asian Restaurant - https://www.chefkennysasianvegan.com/
The way I love Mexican food is the way my husband loves Asian food. So, of course we had to see if there were options and goodness-we hit the JACKPOT!!! This restaurant literally has everything-EVERYTHING you can imagine!!!
If you're planning a trip to Vegas soon and wondering where you can find some good eats, try these spots out!! It is easy to say we mostly walked the strip and ate, which is fine by me! Vegas is a beautiful city to see outside the hustle of the strip, but the resorts are also gorgeous to explore. We had an amazing time and are already looking forward to the next trip!
Until next time, y'all take care and as always #eatmoreplants
Much love,
BMV