Hi friends!
It's been a while I know...when the world shut down...I think everyone shut down for a little bit, including myself. I took a break to work on some things and to recalibrate what BMV is and what it will be going forward. More details on that later ;-)
So, for our 12 year anniversary the hubs booked a trip to Vegas! Neither of us had ever been and we were excited to not only explore the city but to find out where the good vegan spots were.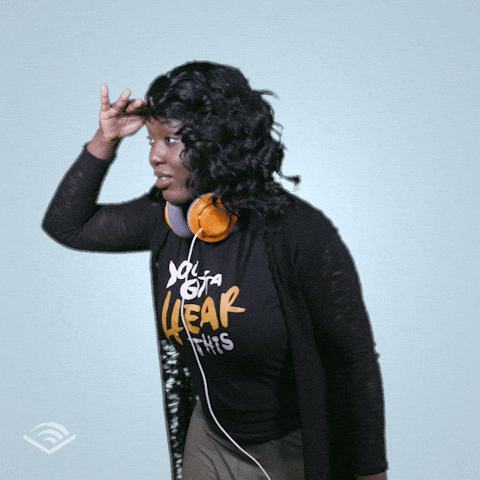 Well, we lucked up and found a few amazing spots that I look forward to visiting again the next time we are in Sin City! These are in no particular order, so let's gooooo!
1) The Modern Vegan - https://www.tmvrestaurants.com/location/the-modern-vegan-las-vegas/